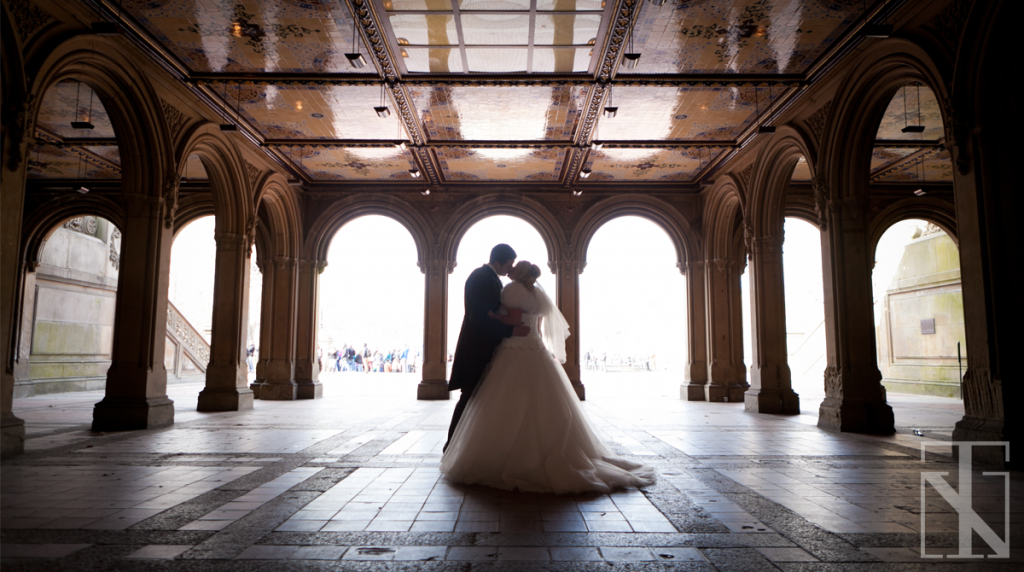 There's always a planner. I hear it all the time, do I really need a planner? The answer is unequivocally, Yes! bThis answer is as black-and-white to me as would I choose to operate on myself?I think where it gets confusing, especially with the to be wed is they think, l commonly plan my own parties and many with great results so why do I need a Planner?
To most people this statement seems to make sense unless you're someone like me that has been planning weddings, day in and day out for decades. I understand it is very easy to overlook some of the key facts that makes it so much different from planning parties.
1 ) The wedding business is a massive business, there is a lot of money to be made as well as saved. In my experience, everybody has a budget, and the goal is to come up with the most spectacular results within budget. Working with an experienced individual, that has your best interest always in mind, and is aware of what your expectations are is a valuable tool. I've heard a lot of people say, I don't want to pay somebody to do something when I already know exactly what I want. My experience has been that working with somebody will actually help you to achieve your expectations, and to manage your budget and any unforeseen predicaments.
2 ) Although you might say, well I have been to a lot of weddings and helped a few friends along the way with theirs. Helping on a wedding, you are also attending as compared to planning and overseeing your wedding one are two completely different scenarios. However the second half of this is the helping at a friend's wedding, this makes sense. Weddings require teamwork and friends can be of great help. It is important is to understand it is OK to ask for help. When considering that key person (planner), in the scenario you have a good friend, who happens to have years experience in wedding planning, they could be a good resource for you. But putting a friend in place, to assist and oversee, that has a similar experience as you may really be putting a lot of weight on someone. Both of these scenarios could ultimately end up affecting the relationship. A good wedding planner is not someone who is your friend but your trusted professional there to guide and serve you.
3 ) The wedding industry is one that is directly connected to the current trend and founded with a lot of tradition. I am a big fan of thinking outside of the box, but there are so many ways to express and entertain these new elements that have become available to us when planning a wedding today. As a professional I love these fun new options, as somebody planning a wedding, I can see where selecting could be overwhelming. Your planner can help guide you through creating a good balance of new and trending ideas to be mixed into a strong foundation based on traditional wedding planning protocol.
4 ) Typically, as with anything else, the introduction to it is fun and exciting, but as the details start to come in and so the complexity comes, it can be a lot stressful of work. Now consider, you are several weeks out and your guest list is continually fluctuating. You are now starting to look at the weather report and are becoming concerned of potential changes that could affect your perfect day. The chef calls and lets you know there has been a change in the availability of a particular item, which now changes the meal that you have planned, this will affect the menu you have had printed, and might impact a guest that has a particular food allergy. I can tell you that these are everyday occurrences as an event designer, we are constantly hoping for the best, but planning for those unforeseen changes. At my company noel.events, we have built a protocol around expecting the unexpected, this allows us to maintain consistent desirable results. This process comes from years and years of experience.
5 ) For the couple, during the actual wedding, outside of the fact that they are playing host to new family members, friends and community, they are also the focus of the entire happening. The couple to be wed, your tone and candor sets the tone of your wedding. This is a life altering experience and one that you want to be present for. Think about it if you wanted to make a movie would you really put yourself in as the star, cameraman and director? After all, this is not shooting a selfie, right?
So whether it is professionally planned, planned by a friend, or planned by yourself or your partner. All weddings have a couple to be wed, all weddings need to have a planner.
Chosen wisely, you will be able to manage expectations, and deliver a wedding that is truly your vision. All the while allowing you to be present and focused on family, friends and community. Because after all isn't that really what a wedding is all about?
Tom