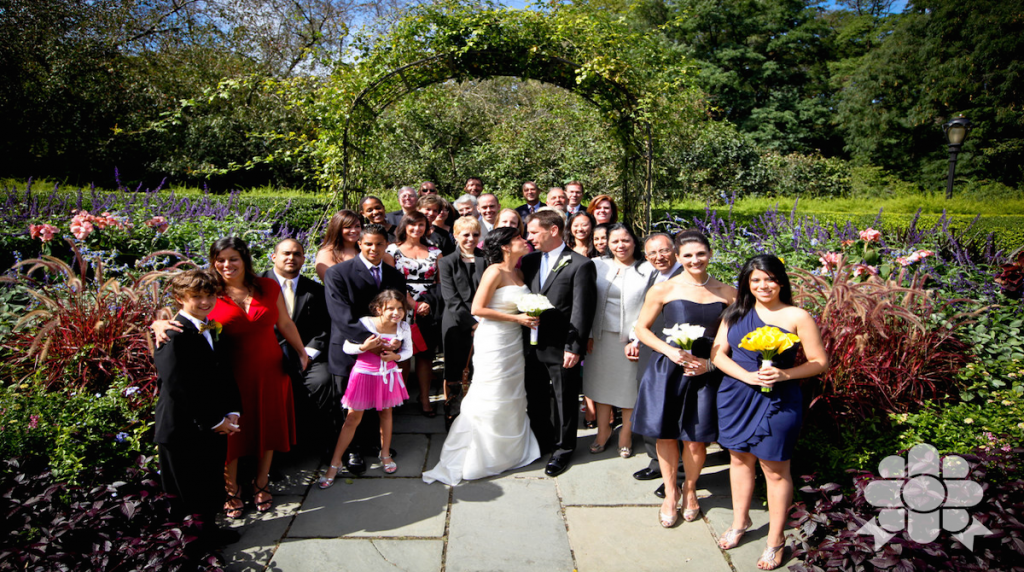 I knew at the moment I had completed my first event that this was the beginning of my life's work. The process of helping to create these impactful, shared moments has become my passion. There is an intangible energy that is created when people gather together and share in a common focus, these special moments can never be replicated and can only be relished in the present.
Have you ever met somebody or reconnected with somebody virtually? A relationship maintained through a virtual platform to me has only a fraction of the resonance of a real in person encounter. With group encounters the impact is even greater. Back in the day a virtual relationship was often called a pen pal, now with the onset of social media many of us maintain many more virtual relationships then in person relationships. The connecting, reconnecting and sharing of others company and information, in this Internet friendly world we have is truly an amazing gift. And with this gift comes a price. I have noticed over the years that an increasing amount of people, when out in public, ranging from restaurants to parks are physically present, but connected to their mobile device almost as if they were in two worlds at once.
I am enamored with opportunity to create significant moments in the form of an event or happening. I realized that there was an opportunity, by pairing our virtual connectivity with all the networking, planning and scheduling benefits the event industry. This merging of our virtual, social network to create, plan and produce happenings would bring us together resulting in heightened in person experiences. Through good event design, we can actually complete the circuit, offering outlets for real connections and significant memories to be made. Through that magical moment that happens, when we as a people get together and celebrate a common cause.
Eight years ago began my journey, inspired to harness the great benefits of togetherness. The saying of "all in" for me is an understatement, the undertaking of creating this platform has changed every aspect of my life. And even though it has been incredibly challenging sometimes, overwhelming, with so many unknowns the change has been for the better. I have had the good fortune of working with amazing people, and support of friends and
family. Their unconditional belief in the vision has helped make the impossible possible. I am so grateful to have found my passion early on and I am so excited with the opportunity that noel.events has provided.
Forming a bridge between the virtual and the real world, providing simple affordable access to all. To; network, create, plan produce and truly attend magical memories enjoyed together. My passion today has grown exponentially stronger, I will tirelessly continue to pursue seeing this vision brought to reality. As I truly believe today anything is possible provided we have the passion and perseverance to see it through. I encourage everyone to pursue your passion for it provides the necessary internal motivation and drive that in-turn will open the gateway to help, connection and growth!
Gratefully yours,
Tom