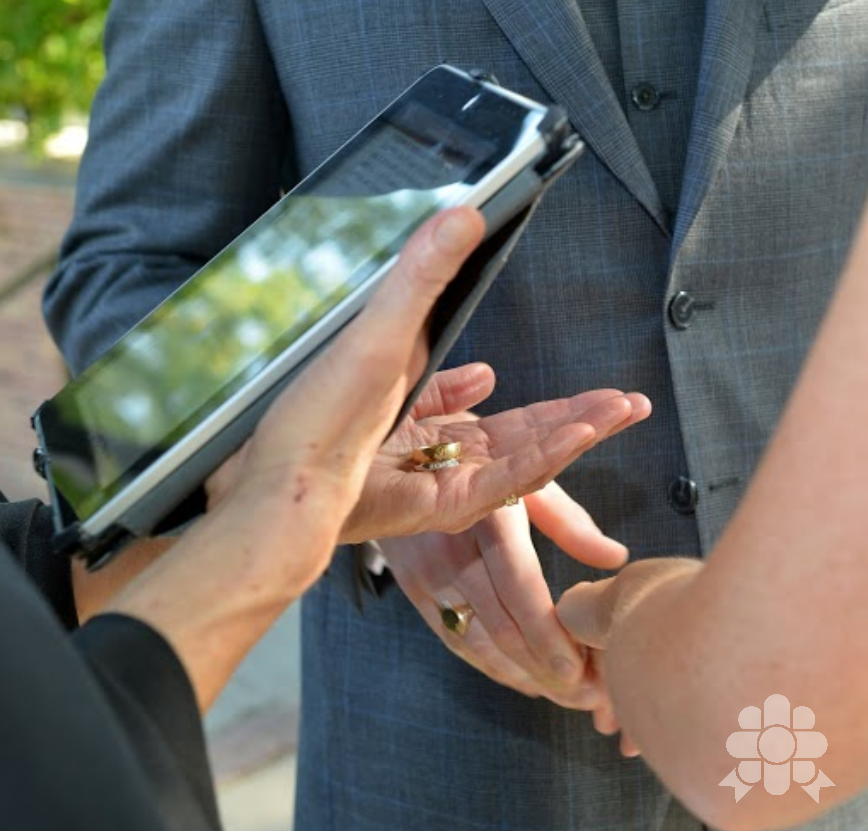 I'm not sure by who or when the phrase was coined, you can't teach an old dog new tricks. I am here to tell you that with the changes we as a people have made to embrace ease and convenience provided by technology, I think it would be fair to say that this statement does not apply across the board.
As far back as I can remember, technology has always been a fascination of mine. As a child, I loved anything electronic and found myself always compelled to take things apart. Unfortunately, most of the equipment I dismantled was never to be fully reassembled again. As I grew older, so did my interest and curiosity. As a teenager, I was spending my summers working as a wire grunt, installing high-end audio, video and communication systems for residential and commercial applications. For those of you who aren't familiar with the illustrious term wire grunt, this is an individual who is nimble enough to climb up through the rafters and pull the wire from one point to another. With the work being in the summertime heat, most of the areas I worked were the equivalent of a sauna. However the pay was great and I had access to buy equipment at cost. I worked in this field on and off for almost a decade, and was very inspired by the benefits that technology could bring into our lives through system integration and design. The primary obstacle I came across was not the technology, but rather the lack of ease and access in user interface. Keep in mind this was done pre Microsoft Windows 95.
Early on in my event design career, I was given the opportunity to be the office manager for Robert Isabell Inc, which at that time was the world's premier event design company. I was elated with this opportunity, but overwhelmed by my lack of skill and knowledge in how to integrate with the technology, and so many areas from contracts, inventory management and accounting. I remember many days where I couldn't wait for everybody to leave the office, so that I could get on the phone with the customer service of the various programs and equipment to resolve the issues that had arrived throughout the day. After sometime and quite a few dyslexic setbacks, I became average at managing the equipment and data. Around this time Microsoft had introduced Windows 95. I had played on the machines and realized immediately this was something different, and a process my mind could integrate with. Obviously I wasn't alone in this, and we all know what a significant impact Microsoft has played on the world today.
Years later when I began my first events company, we embraced Apple with it's amazing user interface and design friendly programs. Although this switch required a big learning curve, the ease of the interface was so much more enjoyable it was worth it, and we all adapted. Around this time email and the Internet was really coming into full swing. I remember being in awe of the speed at which we could now organize and communicate. As the iPhones and iPads came into play, the concept of all of this easy access at our fingertips anytime, anywhere was realized. No longer was I inclined to contact my travel agent, but rather hop online and check out prices and engage effortlessly all on my own! The freedom technology was affording me was amazing. I was inclined to share it with anyone and everyone around me, one Christmas giving my whole family iPad's. From my six-year-old nephew's to my parents in their 60s and 70s. It was amazing to see how quickly the little ones adapted and engaged almost instantly, however I was equally impressed with my parents. Although frustrating at first, they could see the advantages and thanks to the brilliant minds that created these devices, could adapt and integrate.
Now almost a decade later with my parents in their 70s and 80s, most of my family exchanges information, gets travel arrangements etc. through Gmail, Amazon, and social media. It is now the new norm. For the past eight years noel.events has been developing a production process, integrated and enhanced through technology, to allow all to easily create, reserve and attend significant Happenings together. The brilliant minds that I've had the good fortune to be surrounded by have opened up avenues and access to a new technical realm, to infuse my extreme design passion, in creating events through a simple process that the average consumer can embrace. Although the young pups do seem to take to the new technology like bees to honey, I am happy to say that myself, and so many around me, the "old dogs" are still capable of learning a new trick or two!! And with that in mind, I look forward to providing a path to all of this great technology, easily and effectively to let all of our dreams of togetherness come true!!
Experience life's present!
Tom