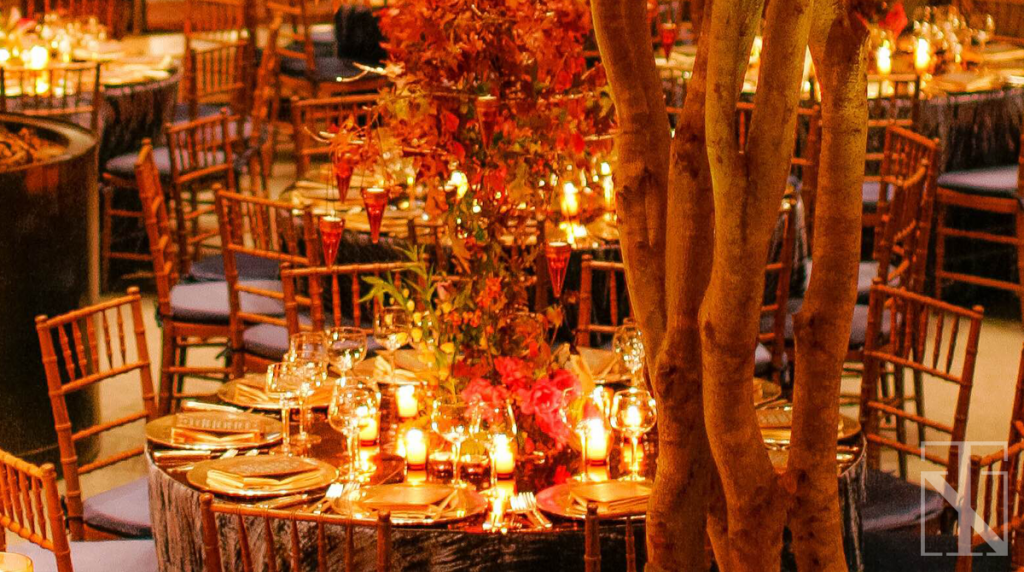 With the fall season just around the corner. I eagerly anticipate the change. Growing up in the Midwest seasons offered for dramatic changes to both environment and lifestyle.
For the environment, I have always enjoyed the onset of the cool weather and a welcomed change of attire. The fall foliage has to be one of nature's most spectacular shows of color.
The vibrant gold and ambers to the rich burgundies and aubergines – all enveloped in natures abundant shades of green! I have so many fond memories of autumnal bliss with the daytime spent out in the air filling our baskets with delicious apples and in the night time being warmed by a cup of cider served with a cinnamon stick for swirling.
For the lifestyle, after the loose structure of the summertime spent with family and friends, Fall always brought on a sense of community socially, scholastically, and professionally. As a child I remember dreading summer coming to an end. However, several weeks in to the new school year all of the changes brought in new opportunities for growth.
Once upon a time in the realm of social calendars, the onset of fall triggered a high season for weddings. For many of the same reason as mentioned above, Fall is a great time for a wedding. The change of the season evokes something new akin to a union of two. With the richness of fall in the essence of harvest amongst us, it in braces the bounty of life! Fall weddings are a time were you can go as casual or as formal as you would like. The change in the weather allows for a wider spectrum of attire and more dense capacity for decor. Whether you are looking for day or night; I strongly suggest to bring in the element of the season. It will add a flavor in patina that will carry in memory of a lifetime and beyond!!
Love in fall!