Location, location, location!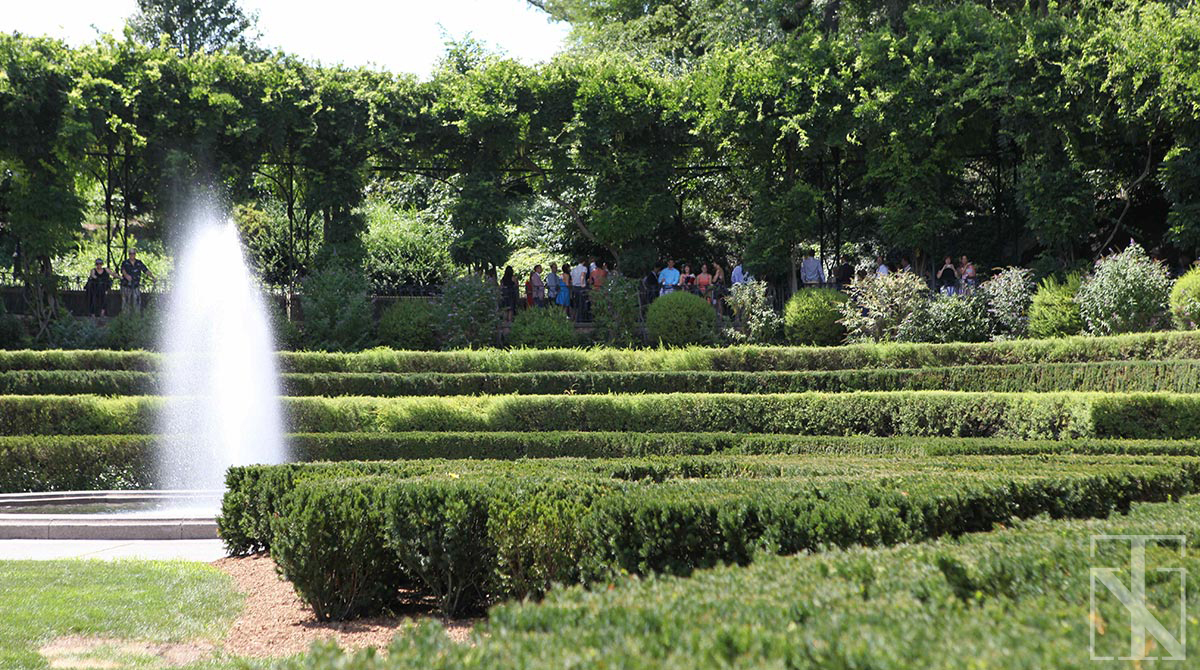 It is one of the key initial decisions to make and often the hardest to correct after-the-fact. Finding that perfect location that you can identify with and that fits your design esthetics, size, date and budget parameters are one of the most important decisions to make when planning a wedding. I often find it is impossible to aquire something that fits all the criteria, however if you do find this perfect location it is a Godsend. I recommend to strike fast while the iron is hot, this will make the next steps so simple. If you are like many people having a hard time, this is normal. Finding a location that fits 7 out of your 10 key criteria is perfectly acceptable. You will be able to offset some of the location's challenges by emphasizing or simplifying other areas in your planning process.
For example:
Love the look & feel, date, time and price but the location and parking are problematic.
Solution: your love of the look and feel will save you a ton in decoration as well as your ability to work within your venue price. Now take those savings and apply it to an issue like transportation, looking at a service like Uber Event for a little bit more then to hire a valet service and arrange for parking which you already would have had to pay for. You now can invite your guests free of charge without the difficulties of driving. Also you have the peace of mind that all your guests make it home safe and sound. Choosing that right location at the beginning to make all the other pieces fall in The proper place.
Congratulations on your engagement I wish you all the best of luck,
Tom Noel
---