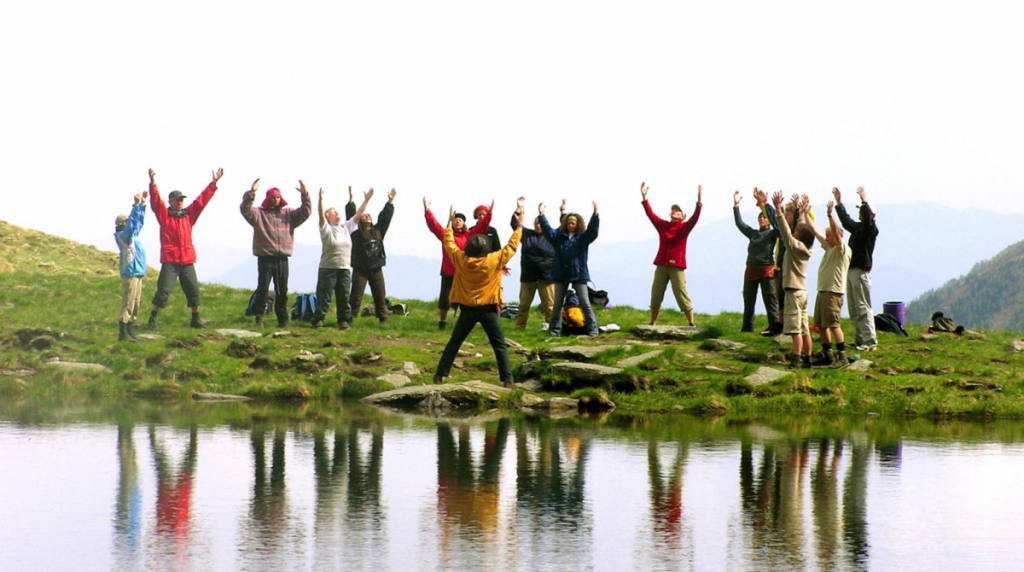 The definition of an event usually is defined as a happening of importance. When I think of events, things like birthdays, anniversaries, weddings and graduation award ceremonies with medium to large attendance come to mind. As events became my life's work, I found a much greater appreciation for their inherent ability to unite and reside in the infinite possibility of the present moment. These abilities are in our core being and when the opportunity presents itself the results are limitless and the keepsake exists in the form of a memory.
As we have grown and evolved so too have our group gatherings. Recently I have been focused on creating a non-conforming, non-biased, open-ended, user-friendly event platform. This platform makes planning events as easy as booking a trip online. Now people can create a gathering, whether for 2 or 2000, totally open ended for any cause. From the traditional to the contemporary, with a simple approach from inception to completion, the platform delivers obtainable results for all. The options for gatherings are endless. Breaking down the barriers of an industry that is as old as time has required what I believe to be a long past due shift in thinking. To complement that shift a Happenings was created.
Through Happenings, the door opened for a new conversation and a new way of approaching occasions that pertain to all of us. With the traditional barriers removed, human creativity and ingenuity are free to thrive.
Today, thanks to technology, we have less necessity to get out and engage as everything is connected, viewed and ordered at the touch of a finger. These advancements are amazing and offer significant improvements. Now, by pairing technology with group occasions, experiencing life's present is easier than ever before.
Happiness through togetherness. This is Happenings.
Tom