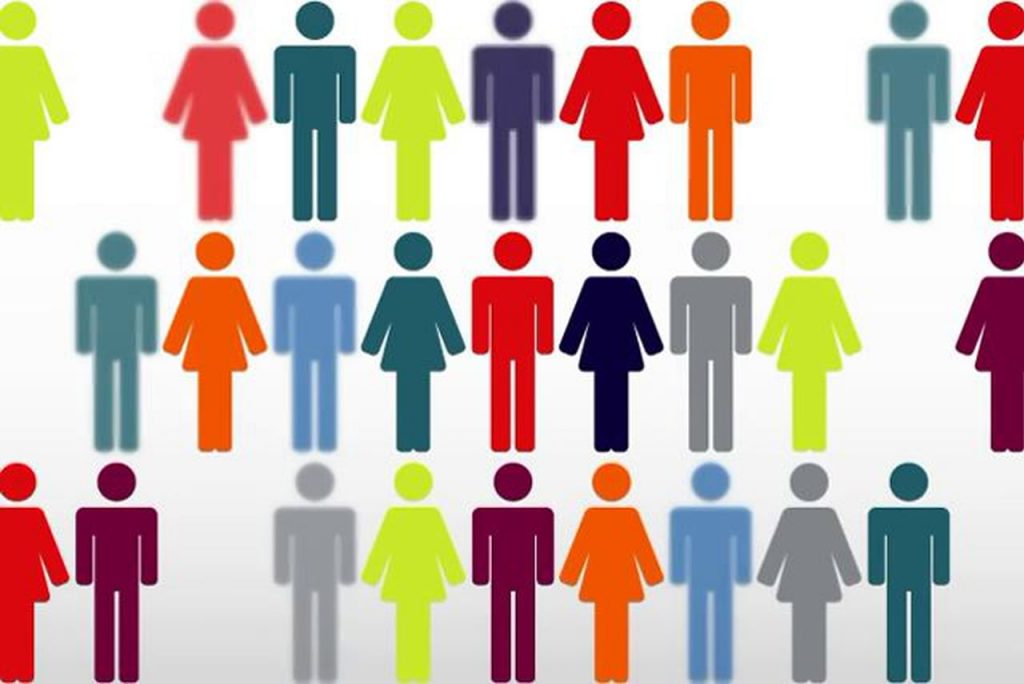 Such a common phrase but so hard to live by. Over the years I have been working tirelessly to create a more efficient and effective process for consumers to be able to take advantage of the great talents and resources available in an organized and informative way. Conversely, this process would allow for talents and resources to focus on delivering the task at hand rather than procuring customers and managing those relationships. At the onset the idea was so disruptive that it was viewed almost as a threat – thank God that over a short time a lot has changed in the realm of perception of technical integration and automation. If it were not for the great success of the Uber's and Airbnb's – I fear this great opportunity would have been cast aside simply due to perception.
The perception I am referring to is one where evolution and technology could render current services obsolete. Take for instance the Event Planner. Most Event Planners work on a fee-based system overseeing the entire logistical process acting as the informed liaison between the client, the location and services therein. This relation based process was in means positive experiences dictate confident referrals in assembling a Happening. Over the years the network an Event Planner can create can be invaluable and their ability to provide consistent service is dictated by this network.
All of this is good for reliable and consistent service delivering similar results. However, one of the most exciting parts about being in the Happening business is that it evolves like fashion and that evolution always requires new resources to deliver innovative and exciting results. Additionally – these established network relationships can be constricting to the consumer. At noel.events, we created a much more welcoming and liberating process one that is more fitting to come one come all. By creating a network of services from Event Planning all the way through and applying an intelligent automated process that allows for the consumer to easily and effortlessly select all of the items that they are interested in. All falling in within an informative and efficient matter, we are able to pair customers with locations and services who are knowledgeable and aware of expectations both in results and budget.
Similar to Uber and Airbnb, our services and locations are only contacted when an engaged client has reviewed all of the information and has requested their participation. At this time, the service or location provider can determine whether or not they are interested in committing while keeping in mind the system doesn't dictate prices or services – this is all created by the service or location. In the event they declined the offer, our system will present suitable alternative matches to the customer. The beauty of this is now consumers can see the great options of multi-service Happenings in minutes compared to what used to take weeks and make an educated decision. All while locations and services can continue with their current business model garnering revenue in the traditional sense while keeping the door open for additional opportunities that allow for them to just execute on their particular offerings while we take care of all of the rest through our proprietary proven process and delivering spectacular results.
Ultimately, I am confident that the end result of this new network will allow for an advancement in exposure and enhancement to the great Special Event industry – welcoming all who want to participate!
Be a part of Happening and Experience Life's Present!
Tom